Tires Repurposed For A Better Earth
ABOUT OUR SHOES
Comfortable, Ergonomic Design
For Your Feet
The feature of a tire tread sole gives the same traction for your feet, withstanding all the elements of time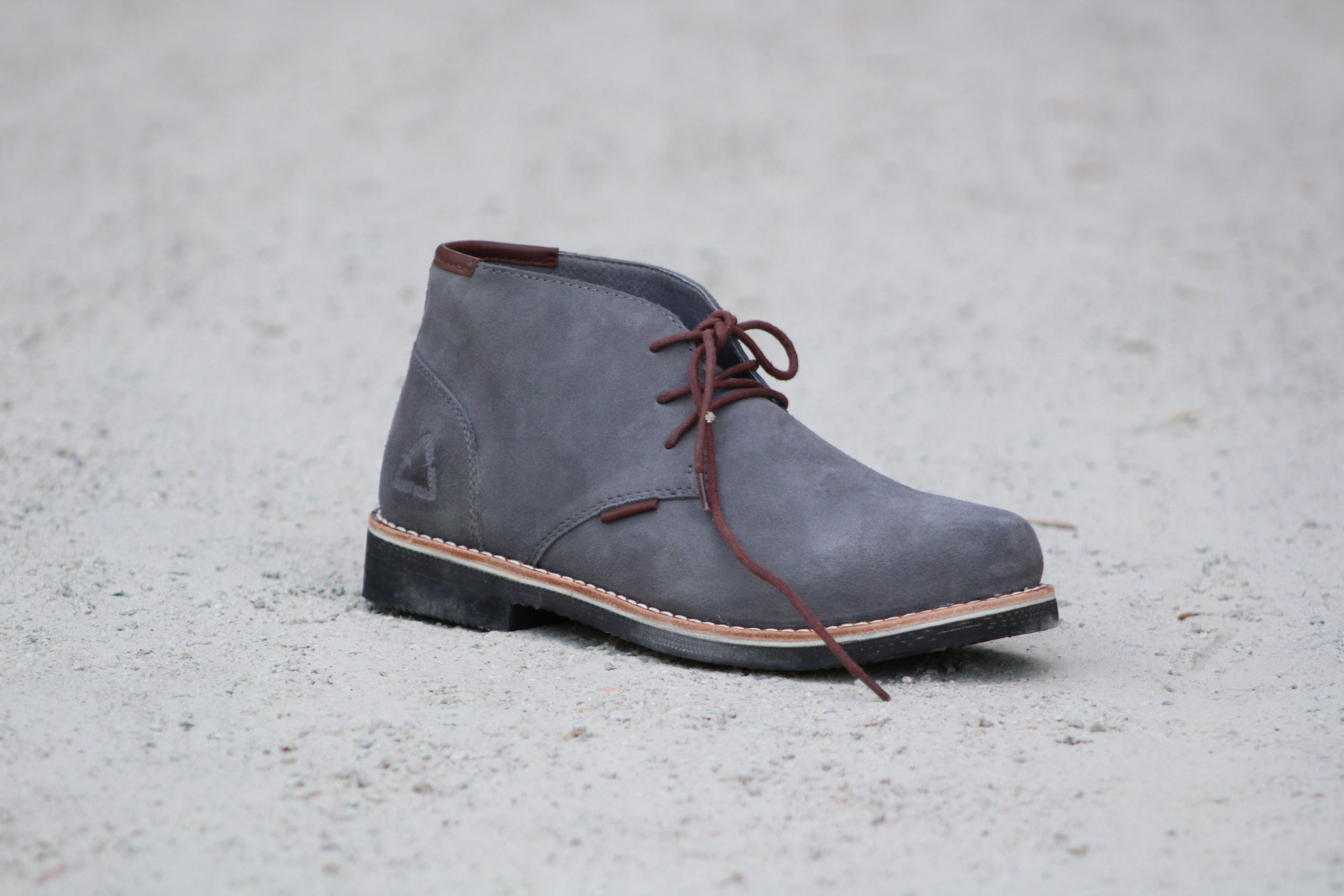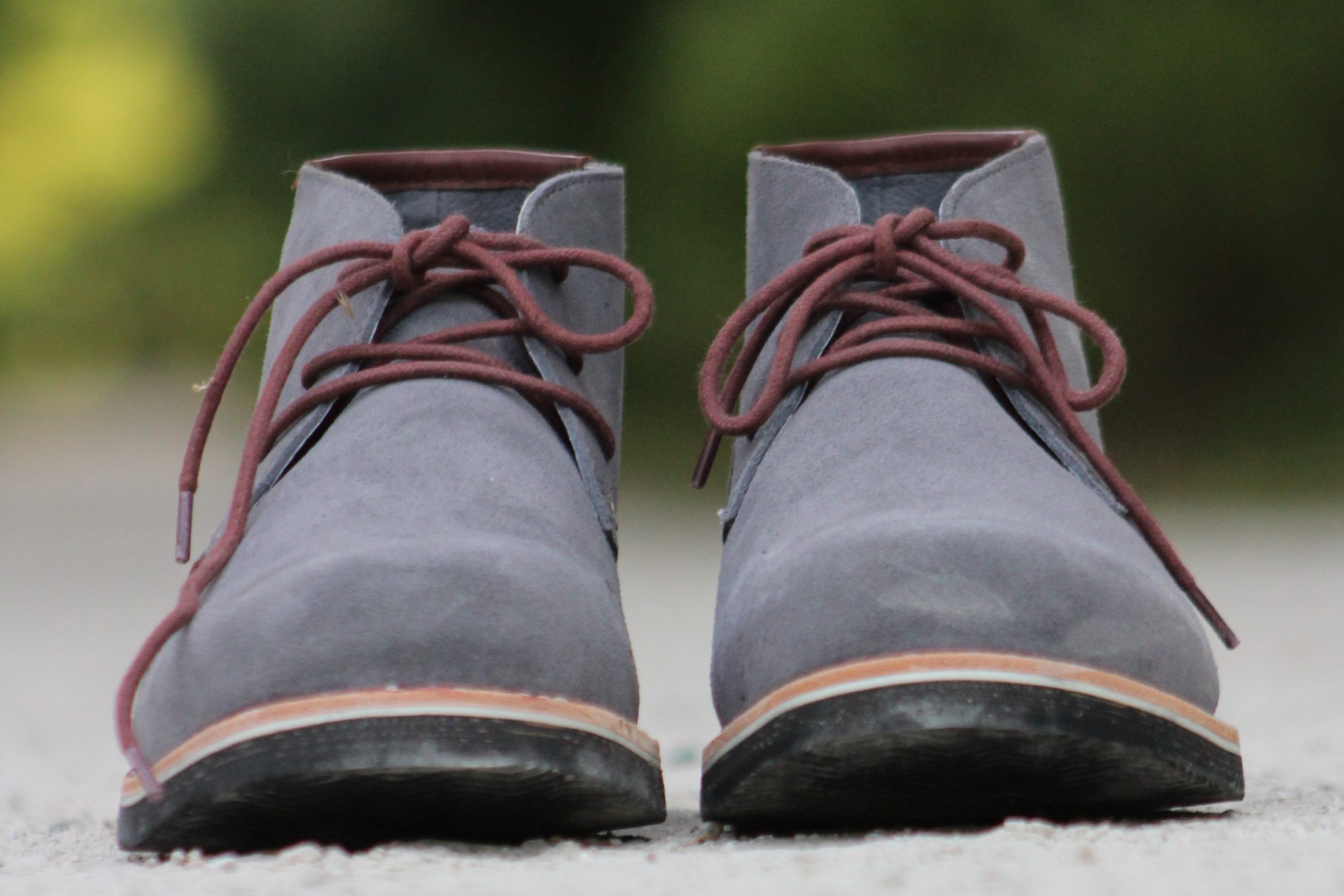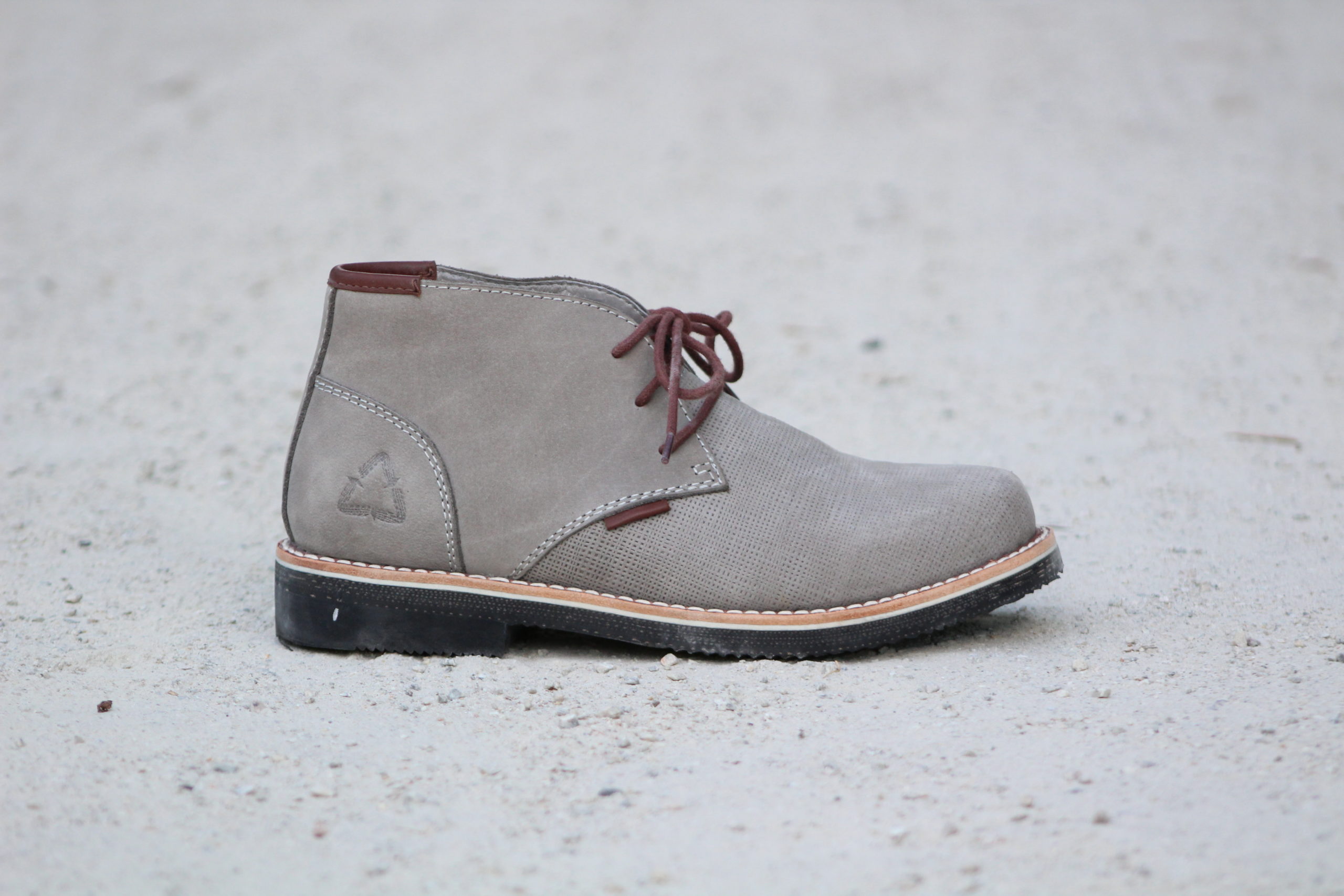 MEET WITH OUR
Splendid Features
Sustainable
Wheelies are made with 100% responsibly sourced materials, including our repurposed tires.
Ultimate Comfort
The benefit of a tire sole is that it is versatile. If it could support a car, it can support you!
Responsibly Manufactured
Our shoes are made in a factory that is certified in the shoe business and one that treats workers fairly in a safe environment.
TIRES BY THE NUMBERS
300 Million
Tires disposed of per year
300 million used tires are disposed of each year, many of which end up in landfills.
6.1 Million
Metric tons of tire dust per year.
6.1 million metric tons of tire dust add to the ever-growing air pollution on Earth every year.
38%
Of a tire is made of synthetic materials (butadiene, styrene, halobutyl rubber)
These unnatural materials lead to landfills releasing toxins in the air.
WATCH OUR FIRST PITCH
The Birth of Wheelies.
Team Eric Holliston Shark Tank Pitch 2020
We founded Wheelies when we submitted the idea to Team Eric to create eco-friendly shoes from repurposed tires.
What our customers say
As someone deeply passionate about sustainable fashion, discovering Wheelies was a breath of fresh air. It's not just about donning stylish footwear but wearing a statement that I stand against tire waste. Wheelies are not only a remarkable innovation but also a bold step towards resolving our tire waste problem. Proud to sport these eco-conscious shoes and play a part in their vision.
Chris T
99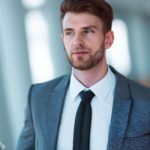 I've always looked for ways to integrate eco-friendly choices into my daily life, and Wheelies has made that incredibly simple and effective. The comfort of the repurposed tire shoes surprised me! I've taken them on numerous runs, and they hold up beautifully. Not only do I get a durable pair of shoes, but I also get the satisfaction of knowing that I'm helping to reduce tire waste. Running in Wheelies isn't just good for me, it's better for our planet!
Jake M
99